Recreational organisations
Organisations in Britain
Recreational organisations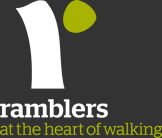 Ramblers Scotland All you need to know about statutory access rights, responsibilities, and how to manage access.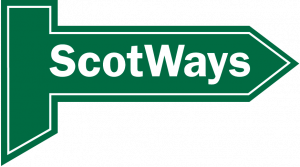 Scotways Works to safeguard legal access for the public to rights of way throughout Scotland

Mountaineering Scotland The representative body for climbers, walkers, mountaineers and cross-country skiers who enjoy the Scottish mountains.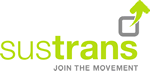 Sustrans The charity behind practical and innovative solutions to some of the UK's biggest transport challenges, including the award-winning National Cycle Network, Safe Routes to Schools, Bike It and TravelSmart.

 Cycling UK in Scotland brings together representatives, Cycling UK Member Groups, and other organisations, to discuss and deal with matters relating to cycling in Scotland.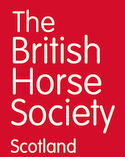 British Horse Society Scotland promotes the interests of horses and riders in Scotland.
Scottish Canoe Association The SCA Access Committee looks after all aspects of access in canoeing seeks to educate all paddlers into accepting that in return for free access they must adhere to a sensible and responsible Code of Conduct.